Join Us for Our Next FREE Meetup!
Oklahoma Web Media is proud to announce our monthly Online Business & Internet Marketing Meetups! Each month, we will hold at least one meetup where we will provide free education or training related to running your business online and marketing your business.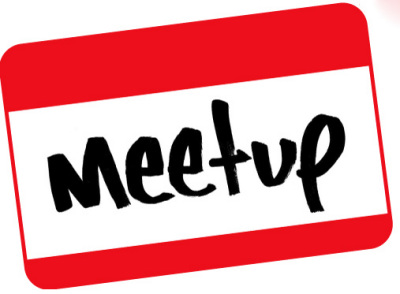 We plan to cover a variety of topics in coming months including:
Search Engine Optimization
Pay-Per-Click Marketing
Facebook Fan Pages and Advertising Opportunities
Social Media for Business
Mobile Website and Text Message Marketing
Website Usability and Conversions
Plus Much more!
If you are interested in attending, simply click here to visit our official meetup.com group page and join our group.
Don't worry, it's totally free!
We look forward to meeting you soon at a meetup event. Please complete the form below if you have any questions.
---